In the RS model, the activation pressure is applied in the same direction as the initial torque with the use of a coil spring. Therefore, the initial torque set to a lower value than the MZ model allows a smoother and faster initial clutch engagement from a non-operating state to a fully functional state despite a low initial tightening torque being set. The virtue of a low initial torque setting is that it allows for smooth rotation even when the LSD mechanism is not activated.
Thanks to the coil spring design, it guarantees a general and stable operation. The RS springs are located inside the pressure rings which help to engage the rear block and the number of springs can be added or subtracted for personal customization.
All Cusco limited slip differentials have the ability to adjust the responsiveness and locking characteristics of the LSD by combining each plate and its designation of how it is stacked. The exclusive grooves of the Cusco clutch are cut radially to allow instant movement of the oil, thus improving efficiency and durability. The contact surface of the pressure ring is polished for uniform and flat contact with the clutch plates. For further information, do not hesitate to call us.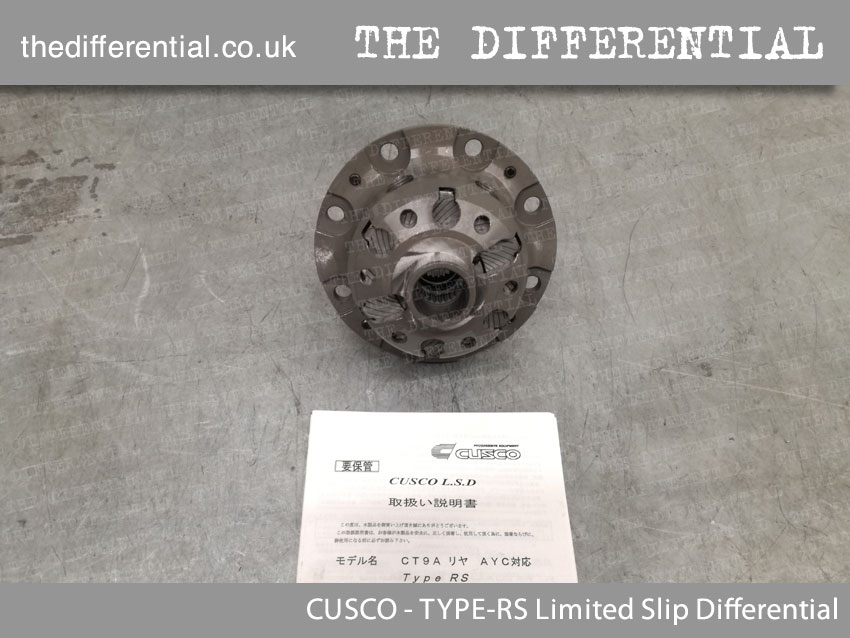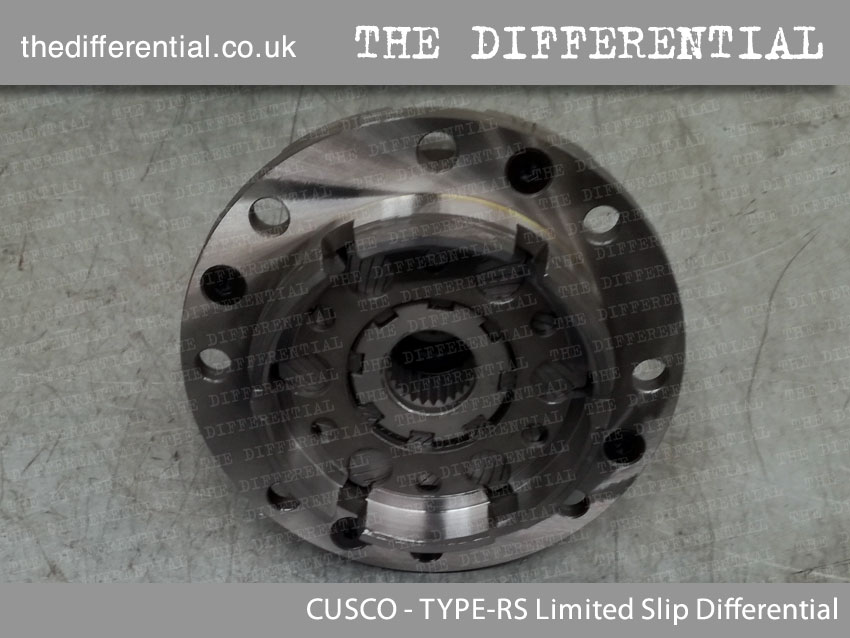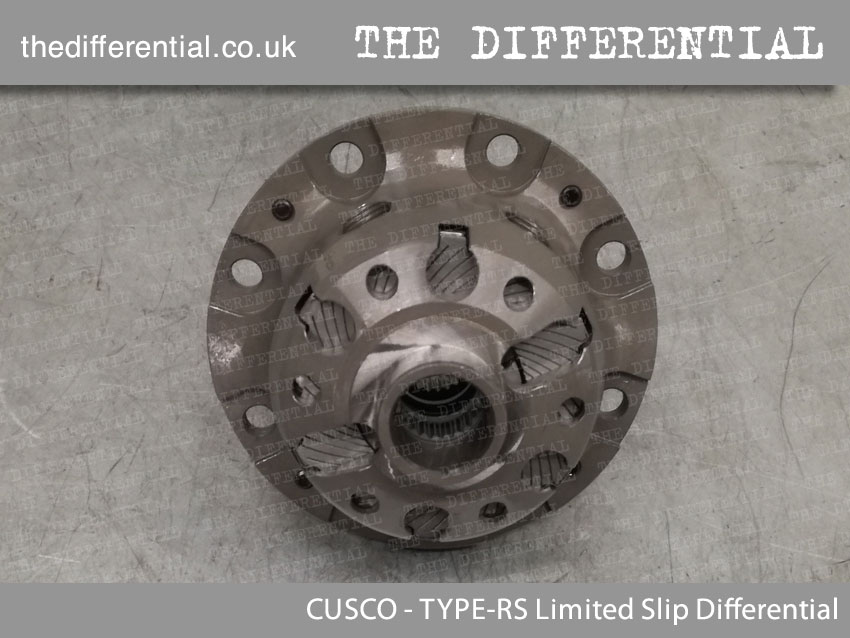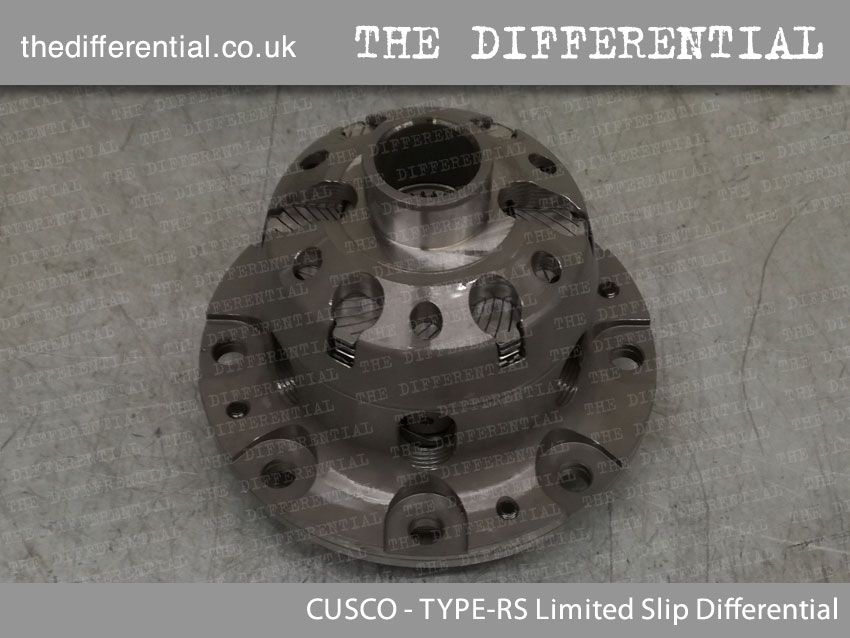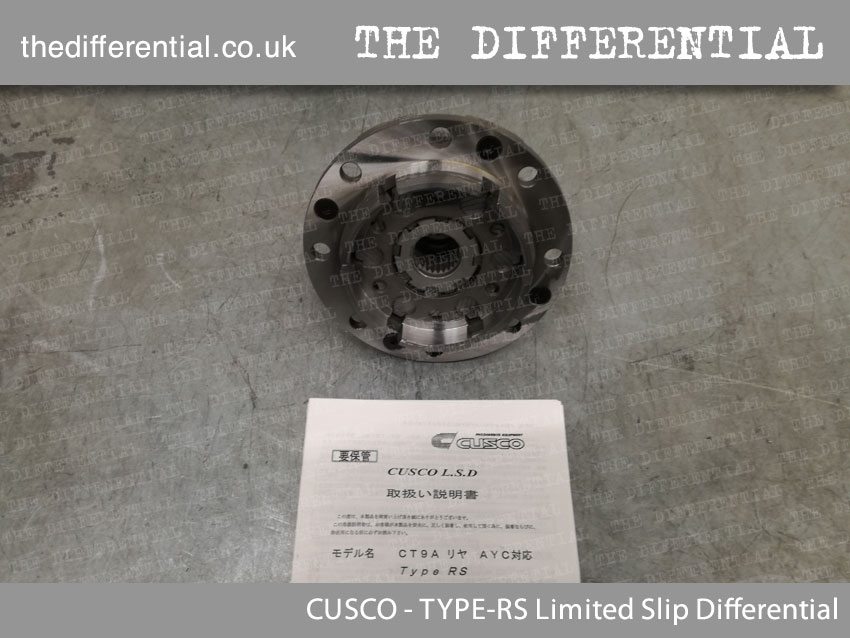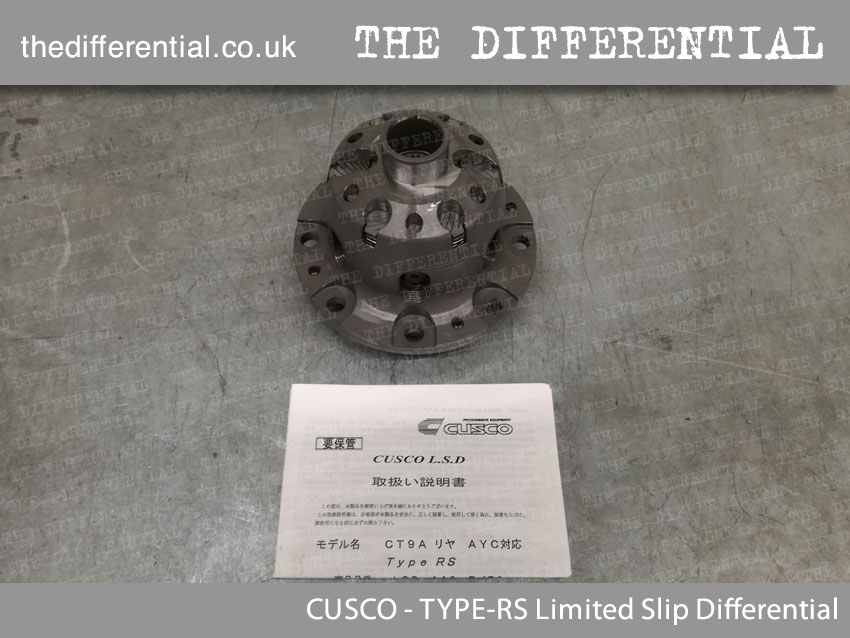 TYPE-RS Limited Slip Differential